Potential Project's educational program is aimed at children and teenagers coming from diverse social, cultural and ethnic backgrounds. It takes the form of a contemporary art workshop designed for public school pupils which is realised during school hours and in collaboration with the principals and teachers. Established visual artists are invited to present their work and talk to the children, helping them understand the part that art can play in society, the way it can influence thought and expand perception.
The workshop focuses primarily on the development of creative thinking and less on artistic skill or technique. Here art is perceived as a tool that helps us better understand and make sense of the world that surrounds us. The workshop functions as a factory that produces countless possibilities and potential scenarios, which the children bring to life though their imagination.
The themes and subjects explored are linked to urgent cultural phenomena and help raise awareness towards contemporary social and cultural concerns. Through this program Potential Project wishes to emphasize the great significance of linking art, society and education.
"Inside the mind of the Other"
20/9 - 20/12 2021
A contemporary art workshop about Otherness, that explores the idea of "becoming the other" by walking in somebody else's shoes in a potential scenario, in order to better understand them as well as ourselves.
Invited Artists and Collaborating Public Schools:
Nina Papaconstantinou - 35th Primary School of Athens
Giorgos Tserionis - 51st Primary School of Athens
Vassilis Gerodimos - 66th Primary School of Athens
Photos by: Guram Chachanidze
With the financial support and under the auspices of the Ministry of Culture and Sports


Under the Auspices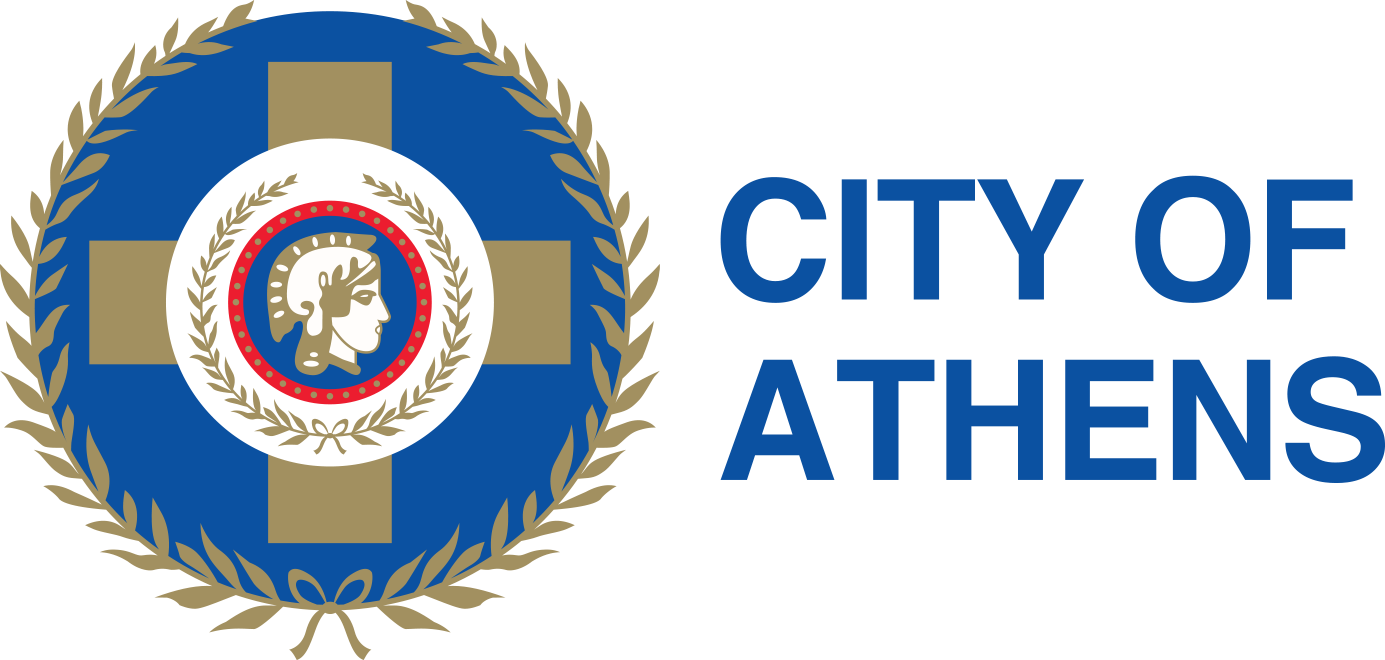 In Collaboration with


……….
Previous program:
"Inside the mind of the Artist"
A contemporary art workshop that follows the adventures of the Idea through the complex pathways of thought and the ways it eventually transforms into a work of art.
Invited artists: Angie Karatza, Giorgos Tserionis, Maro Michalakakou, Andreas Vousouras, Babis Karalis